Fast, Reliable, and Secure IT Services
for Washington DC Metro Area Businesses
(Virginia, Maryland, DC)

100% Money Back Guarantee

24x7x365 personalized tech support — we're always there when you need us

Local IT service provider in the DC Metro Area

Over 20 years of experience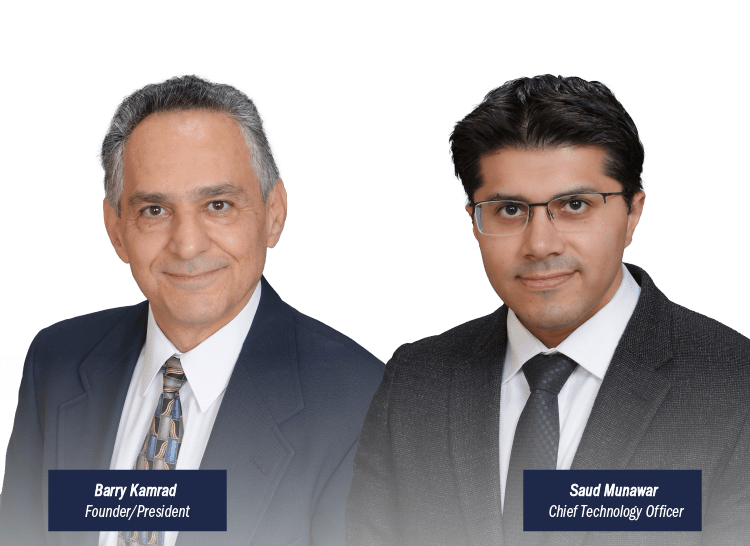 CALL US TODAY  AT

800-311-6040
6 Reasons to Choose Support Functions to Manage Your IT
1
24x7x365 support included. We never charge a different rate for after-hours support. We understand that you have a 24x7x365 business and we are equipped to support you accordingly.
2
100% Money Back GUARANTEE.No risk contracts with 30-day out clauses.
3
Local IT service provider in the DC Metro area that provides you with rapid response times.
4
You always get support from our Qualified Senior Engineers ONLY. No juniors. No interns.
5
A partner that really "gets" the needs of small and medium businesses in the DC Metro area.

6
Productivity and Cost Savings Solutions for all your departments. A solid IT department working with your Accounting, Ops, and Purchasing departments will provide a competitive advantage for your business. Timely reports, automation, and cost savings are among the benefits.
See what other DC Metro area business owners are saying about us
"Support Functions stood out from all others we spoke with… we have been extremely happy with our decision."
We continually turn to them for advice and recommendations whenever needed for any aspect of our business. Support Functions has and continues to be a very knowledgeable, professional and reliable partner!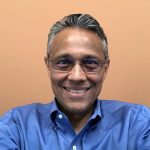 "We cannot say enough about this group that would accurately reflect their value to this company."
It has been a sheer pleasure to work alongside the Support Functions team! They are one of the most efficient, professional, proficient, caring, and "heartfelt" groups I have had the privilege of knowing.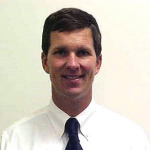 "Their deep knowledge of our industry has enabled them to strike a critical balance between providing the necessary infrastructure while keeping the expenses under control."
They regularly keep us informed as to the technological opportunities for us to maximize our productivity.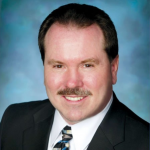 Not Ready To Call Us Just Yet?
If so, we would at least like to give you a copy of our recently published report, 16 Questions You MUST Ask Before Hiring Any IT Company.
Even if you aren't ready to make a change right now, this free report will explain in simple, non-technical terms what you need to look for when outsourcing your IT support, as well as cost-saving strategies, insider tips and 16 revealing questions you MUST ask any computer consultant before giving him access to your computer network.
Simply fill out the form here and download your copy today!